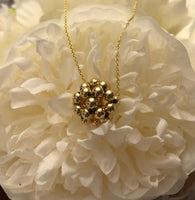 Golden Belle
Simple and elegant - a timeless design that can be layered or striking worn on its own.
The perfect piece that says I feel pretty!
Shop The Belle Necklaces
Therese Custom Designs is a unique line of timeless jewelry that speaks to the hearts of the people who wear it. Utilizing a specialized woven technique that dates back to the Medieval period, each piece reflects a personal style and creates a mood for every occasion.
About The Jewelry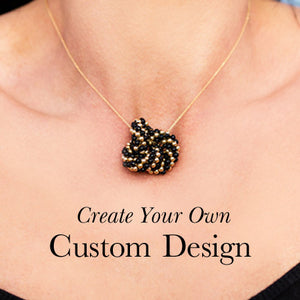 The pieces featured in this Gallery are all available by custom order. These pieces are priced upon request, and I am delighted when I receive a request to personalize a piece. Please contact me directly so I can make your vision a reality. I look forward to working with you!
Custom Designs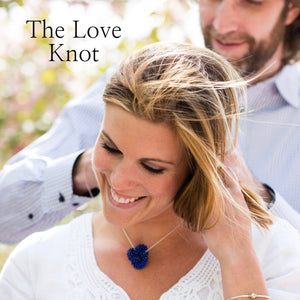 The Love Knot Collection was designed with the hope that people would interpret my design as I see it; a timeless bond capturing a special feeling of Love, Friendship and Unity. Each Knot, with its own meaning, will tell its own story.
Shop Love Knots